The most convenient way to do your laundry and dry cleaning
Download our mobile app for android users. Search for "Dobi Seri Mutiara" in the app store. Apple (IOS) version coming soon!
Simply clean your clothes in easy 4 steps.
We treat your clothes like celebrity!
We make you feel special!
Don't take our word for it
Thousands of customers
trust us with their laundry
Go ahead! take us for a spin!
Preferential treatment
Specify your laundry preferences the way you want it to be washed
As you like it
You specify when and where you want us to come!
Reach out to us any way that you like
We are available on these platforms!
Or…simply tap the button below to order
Professional service
Our expert cleaners & master pressers ensure your clothes come back looking fresh & beautiful every time.
Better quality!
Better pricing!
Competitive pricing
We publish our price list so you can compare!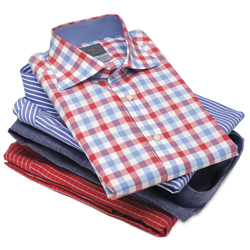 No 1 trusted Mobile Laundry & Dry Cleaning in Malaysia
We serve Kuala Lumpur * Gombak * Ampang * Petaling Jaya
Pickup & Delivery Service Not Available